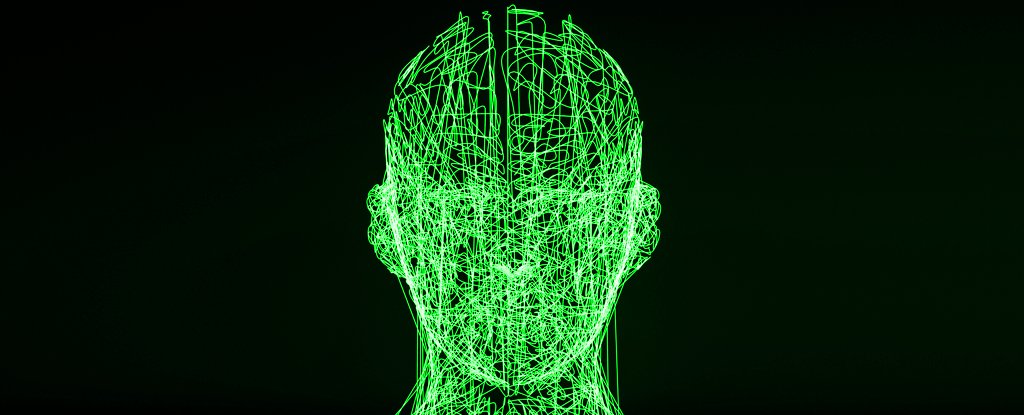 (akinbostanci/Getty Images)TECH – DAVID NIELD 25 NOVEMBER 2020
How might The Terminator have played out if Skynet had decided it probably wasn't responsible enough to hold the keys to the entire US nuclear arsenal? As it turns out, scientists may just have saved us from such a future AI-led apocalypse, by creating neural networks that know when they're untrustworthy.
These deep learning neural networks are designed to mimic the human brain by weighing up a multitude of factors in balance with each other, spotting patterns in masses of data that humans don't have the capacity to analyse.
Leer Más