If you're anything like us, you have a huge list of skills that you want to master in your lifetime.
The problem is, it takes time and often a lot of money in order to not just learn but excel at something new.
While researchers have debunked the idea that you need 10,000 hours to become an expert at something, there's still the issue of finding affordable and accessible courses. It's even better if you can do them from the comfort of your own couch.
To help you get started, we've put together a list of 10 online courses you can take right now, wherever you are in the world, to master skills from languages and electronics, to coding and photography.
All you need is an internet connection and the motivation to expand your mind and invest in your best future.
Best of all, they're under US$70, because knowledge shouldn't be expensive.
Learn a new language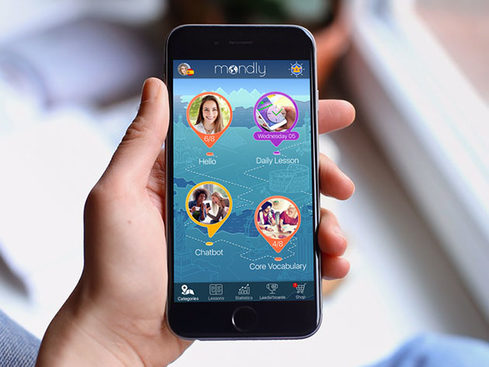 One of the biggest desires people have is to learn another language – either to help them in their career or simply allow them to travel the world and experience new cultures.
One of the fastest ways to do it is with speech recognition app Mondly, which listens to your words or phrases to help you learn real, usable phrases and words out of the 33 available languages – from Arabic to Swedish and most languages in between.
There's no stuffy textbooks and grammar lessons, simply useful conversation practice in a fun setting. You'll be feeling more confident with your language of choice in no time.
Mondly is currently only available to Android users. For a limited time you can get a lifetime subscription that allows you to learn up to 5 languages for just $69.99. Sign up here.
Master Adobe Creative Suite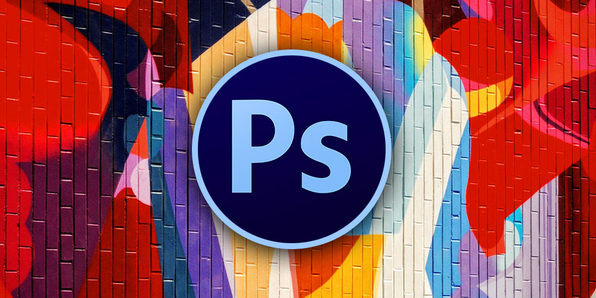 We all want better design skills, and in today's social media-focussed world the benefits of being able to edit photos and create graphics is more important than ever.
Adobe Creative Cloud offers incredible design tools, but in reality most of us barely know how to use them to their full extent.
With this 7-course bundle you'll learn how to use Photoshop, InDesign, After Effects, and more, with 65 hours of teaching and 200 tutorials.
For a limited time you can get the bundle at 95% off for just $29.
Sign up here.
Make your own electronics
Ever wanted to make your own electronic devices? The Raspberry Pi is a tiny and affordable computer that can be used for robotics, commercial and industrial products, and has a huge range of cool applications.
It's perfect for adults who want to tinker, but also can help your little ones become the next Steve Wozniak.
So how do you use it? The Raspberry Pi Mastery Bundle offers eight courses on cool uses of Raspberry Pi, teaching you how to automate your home, build your own armbot, mine Bitcoin and lots more.
For a limited time you can get the bundle for 96% off, at just $34.
Sign up for the courses here.
Learn to code
Coding is a crucial skill in the 21st century. So if you still haven't mastered it, this is the perfect time.
But how do you know where to start, or which language to learn first?
With Stone River eLearning start with the basics and continue to learn different coding languages whenever you're ready to move on.
For ScienceAlert readers they're offering an unlimited lifetime subscription for just $59, which gives you full access to 70 courses and 2,000 hours of online learning, covering everything from iOS mobile development to graphic design.
You'll also get access to unlimited eBooks, and free certification exams (which usually cost around $50 each).
It's guaranteed to keep you on top of your coding game and all the latest trends.
Sign up here.
Boost your photography skills
Want to take beautiful images but don't know where to start? This bundle of 8 courses gives you 26.5 hours of training in photo composition, editing, even iPhone selfie taking.
You can sign up to the entire bundle of courses now for just $29.
Sign up here. Your Instagram grid will thank you.
Create beautiful music
If you love music, you've probably wanted to dabble in creating your own electronic music before. But it's hard to know where to start.
That's where Noiselab comes in – it's a community of producers and electronic musicians who use the program Ableton.
Noiselab offers a huge library of Ableton Live tutorials and courses on music theory, production, and more, so that you can be educated on the best way to produce electronic music and also deconstruct what makes a hit song.
Noiselab is offering ScienceAlert readers lifetime access to all their classes and resources both current and future for just $29.
Sign up here.
Figure out 3D printing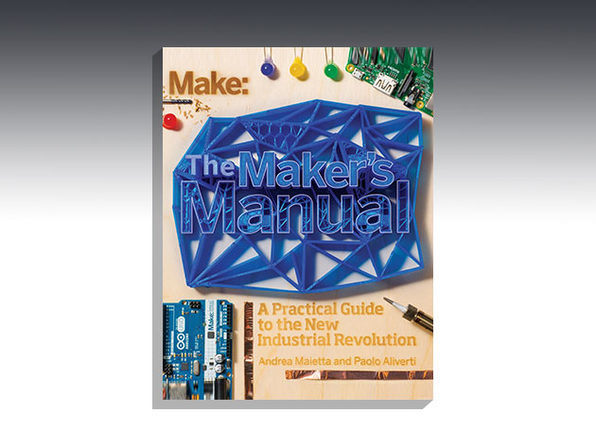 Thanks to 3D printing, the maker revolution is here, and you can now easily and affordably design and print your own products.
The best way to get started is with this CAD and 3D printing eBook bundle by Make, which is the leading voice in desktop fabrication.
The bundle offers 12 eBooks on 3D printing, CNC routing, design, and 3D carving, so you can get started creating your own items. Your imagination's the limit!
All books are available now for $19.99.
Download them here.
Improve your drawing abilities
Want to learn to draw or simply improve your skills, without having to enrol in expensive art school?
The Fundamentals of Drawing Bundle offers 7 courses from experts in the field on drawing and shading, drawing faces, and much more.
You'll even learn the science of drawing nature and animals.
All 7 courses are on sale at the moment for $39 total.
Sign up here.
Create your own computer games
Ever dreamed of designing your own computer games? It's actually not as hard as it might seem.
The School of Game Design is a great place to start in figuring it all out. It offers courses for developers of all skill levels, all taught by experts in their fields.
You can learn at your own speed and access a giant library of step-by-step videos.
It's also a great gift for any passionate gamers out there, as it will teach them coding and digital artistry skills in the process.
You can get lifetime membership to all the school's resources now for just $59.
Sign up here to start creating.
Finally figure out Excel
Excel seems to be one of those programs that everyone can kinda use, but very few people have actually mastered.
But it's a fantastic tool to have at your disposal, and in many industries, it's essential.
You no longer have to stumble your way through creating a spreadsheet, or searching for data, because we've teamed up with StackCommerce to bring you lifetime access to the Ultimate Excel Bootcamp Bundle.

Learning from the experts, you'll get all the skills, tips, and tricks to actually use Excel efficiently. The 4 courses cover business analysis, pivot tables, and advanced use.
Plus, this course is for the lifetime of the product – so when the newest version of Excel comes out, you can simply check out what's new.
Right now, this course is a fraction of the recommended retail price at 96% off, only $49.
Sign up here.
This is a promotional ScienceAlert Academy post, in partnership with StackCommerce. We carefully vet all courses and products to make sure they're relevant to our readers, and make a share in the profits of any sales. 
Science Alert link – https://www.sciencealert.com/want-to-learn-something-new-here-are-10-awesome-online-courses-you-can-take-right-now-for-less-than-70